Here, we address what makes us happy in life. To be happy is to recognize and address the parts of life that direct us.
Passion is the vitality and enthusiasm. Spirit is the spark of any creation, directing energy toward happiness.
In this lifestyle area, we will be engaging members to reflect on the foundation of their lives.
Through articles and the forums, we will be exploring a myriad of topics
such as our philosophy, attitudes, inspirations, schools of thought, theology, and much more.
Meet our Liaison and
Ask an Expert in Spirit & Passion . . .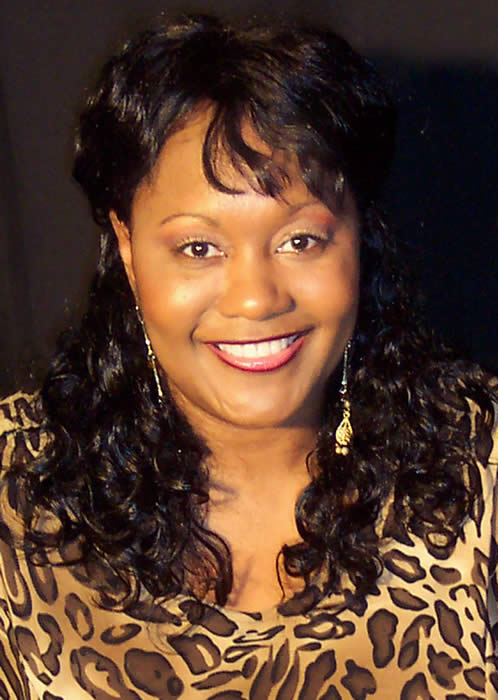 Archive of Articles
How to Diminish Worry and Tap into your Spirit
Ten Keys from The Choice is Mine
Create a Life Contract for Yourself
Encouragement (in Get Inspired)
A Bit About Roses (in Get Inspired)