Here, we bring our desire to make a difference to bear. As we have received plenty, we now give generously.
Profitability is the reward we reap as we cultivate our benefits to society.
Philanthropy becomes synonomous with profitability. Our abilities to contribute as leaders, simply grow exponentially.
In this lifestyle area, anything goes, from volunteerism to world peace and politics.
As planet shifters, we can create masterminds within this community that can begin advancing a legacy in leadership.
Meet our Liaison and Ask an Expert
in Society & Profitability . .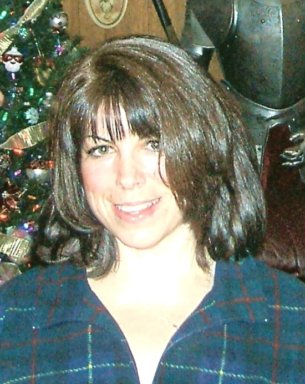 Meet other Members with Primary Leadership Strength
in the Lifestyle Area of Society & Profitability
Archive of Articles
Five Ways to Leave Your Mark on the World
Explaining Leadership: Theories,
Practices, Styles, and Brands
Leadership Behaviors and Motivation
The Impact of Service to Society
Taking Control of Trends and Creating Wealth
Be Wise When Selecting Your Wealth-Generating Venture
Being a Successful Entrepreneur in a Global Market
A Way for Celebrating Cities (in Get Inspired)
A Spark of Light Village (in Get Inspired)
A Spark of Light Poem (in Get Inspired)
God Bless Our Troops (in Get Inspired)