PHOTO GALLERY
April 23, 2007 Networking Event hosted by Dr. Richard Keuhn's,
featuring the Lifestyle Area of Body & Power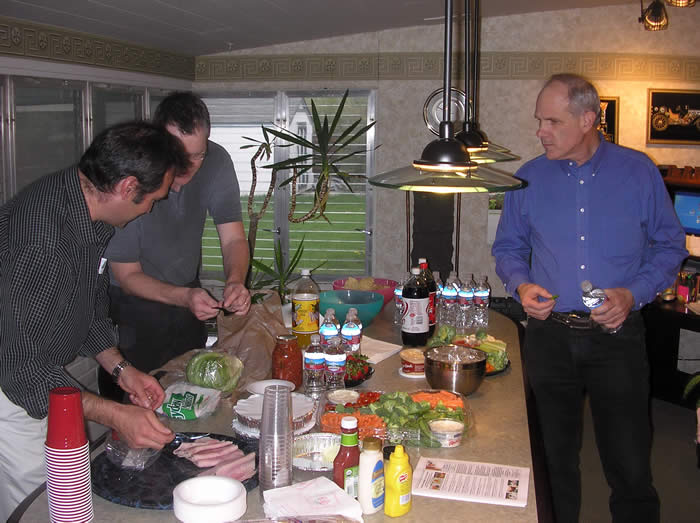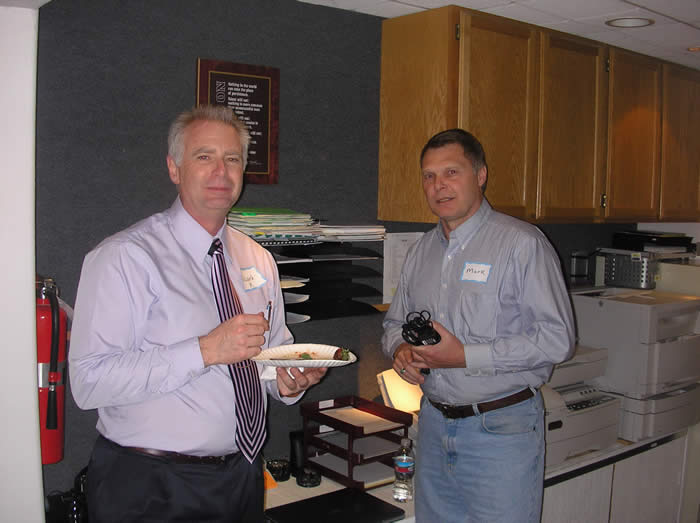 Steve Lutton, Dave Veal, Jim Dye Dr. Richard Keuhn, Mark Spencer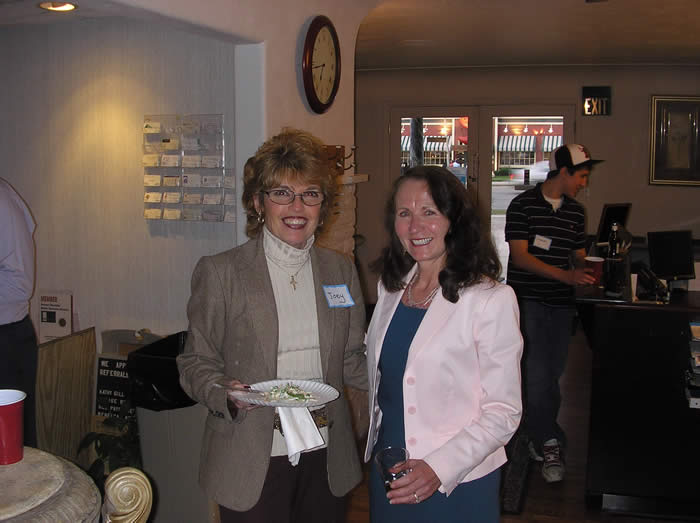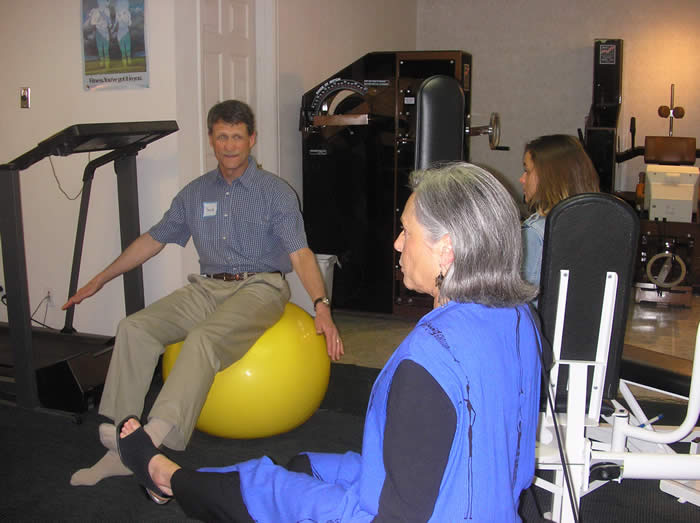 Joey Grunewald, Cheri Lutton David and Rosellen Lobree
June 14, 2007 Samurai Street Smarts Safety Awareness Program
featuring Mark Spencer, Founder of SAFE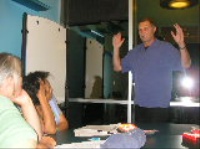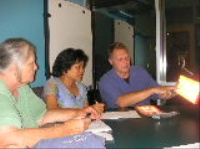 Mark Spencer explains importance Mark Spencer demonstrates
of safety products safety techniques
Enjoy a balanced lifestyle. Advance your leadership development. Connect with other leaders. Gain insights to success.
As the founder, I welcome you to our Club, and congratulate your decision to join us in advancing our legacy in leadership. The CCQH Leadership Club provides you with the tools that motivate YOU to balance your life. Things are not perfect. The world is spinning, and the scales of life are rarely even. You can address those issues here with a community of support like no other, where leaders are helping leaders.
Remember, you cannot give what you do not have. Once you receive what you are seeking and feel empowered, you will have more to give and contribute in all areas of leadership.
Explore these Lifestyle Areas™, and step into a balanced life.
Empowering Lifestyle Areas:
Contributing Lifestyle Areas:
If you're searching for ideas on how to level your lifestyle scale, and desire to experience an even fuller life, visit Balance.